Emtec Solution is a product development company specializing in designing and building new custom hardware and software for our clients, in addition to modifying existing ones. Our strength is in our ability to integrate complex systems and provide customized hardware & Software solutions.
Technology used in our designs consist of: Micro Processors, Micro Controllers, Sensors, wireless technology of all types, speech and video/image processing, DSP, sequencers, ALU, FPGA, CPLD, PAL, flash memory, DRAM, SRAM, ASIC, wireless networks, T1, E1, OC1, OC3, OC192, 5G, sonnet, traffic generator, signaling and network packet analyzer, sensor network, home automation and control.
CEO/CTO Pirooz Najafi - Senior Embedded Hardware and Software Design Engineer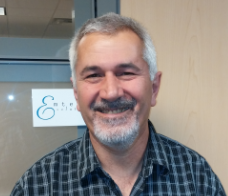 The secret to successful work isn't just about technology and process; it's about working with the right people. Our team of Technical Leads, Hardware and Software Developers and Quality Assurance Engineers are thinkers, doers and over-achievers. We approach work with curiosity and a drive to create business value through innovative design and development.
Are you a student or a professional looking for internship or part-time subcontracting work?
We are taking applications for future product development projects. Resources can be utilized in-house or from remote locations anywhere in the world. The applications will be reviewed and interviews will be conducted based on your skill set and flexibility. University of Texas, Dallas (UTD) students get first priority for internship opportunities.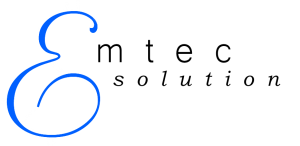 Bring your ideas and we can make them realities with minimal costs and high quality.
Our clients have come to depend on us for our expertise, flexibility and quality designs.
"Excellent ideas and suggestions with out-of-the-box thinking process.‌Thanks for providing unique solutions & implementation approach to achieve our product development goals."
"Excellent circuit and architecture simplification. We now have a feature-rich solution with significant cost reduction. You all are pleasure to work with and I am glad to have found you!"
"Excellent low cost development for high performance design. We were able to get complete design from idea to manufactured product with fraction of the development cost/time than with other mid/large size companies."
Request a Free Consultation
We will review and consider all requests based on its potential. Please contact us and we will consider and provide a quote as applicable.